Seed
Geoponic Enterprises is an Asgrow and DeKalb dealer, matching the hightest quality seed with their knowledge and services. The team at Geoponic gets to know you, your farm, and your specific needs so that when you get your seed, it's backed up by the experience and expertise that farmers in East Central Indiana have been trusting for seven decades. Unlike many national retail dealers, where frequent turnover means an inexperienced sales team selling you products out of a book, Geoponic is made up of farmers who have used the products they're selling in the real world and on a large scale. The bottom line: They won't sell you something they haven't planted, scouted, and harvested on their own farm.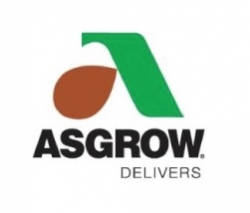 Whether it's a higher yielding soybean that provides a broad spectrum of weed control with the Roundup Ready system or a soybean plant that helps reduce trans-fatty acids, Asgrow has a lot to offer soybean farmers. The team at Geoponic can help you determine which of Asgrow's superior products work best for your farm.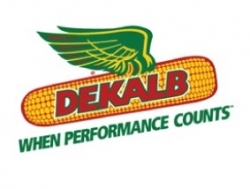 The team at Geoponic pride themselves in being able to combine the great DeKalb products with their expert advice to improve the profitability of farms across East Central Indiana. DeKalb corn offers a superior product portfolio, supported by the latest technology. DeKalb seed is back up by over 100 years of corn breeding experience, delivering strong roots and stalks that give you what you need most: a higher yield potential.